OBITUARY
Harold Dean Lackey
MAY 30, 1945 – DECEMBER 29, 2022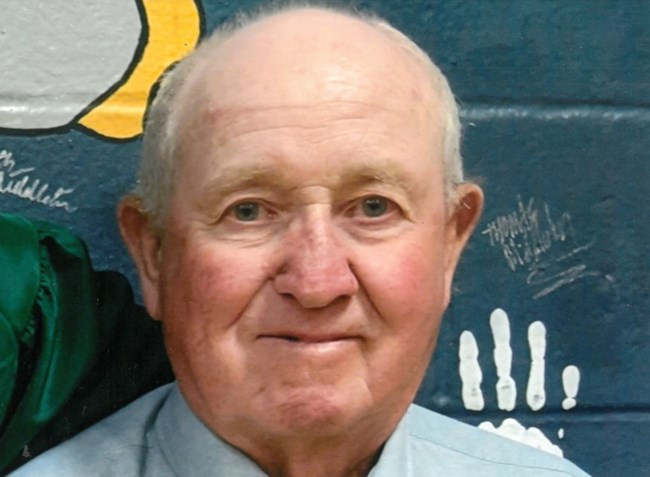 IN THE CARE OF
Showalter Blackwell Long Funeral Home
Harold Dean Lackey, 77, of Union City, Ohio passed away Thursday, December 29, 2022 at home, surrounded by his beloved family and friends.
Harold was born on May 30, 1945 in Richmond, Indiana, to Walter and Grace Muddell Lackey. He lived most of his life in Liberty, Indiana. Harold grew up farming, and then later worked for HBR Health Care Inc., of Liberty. He married the former Carol Delk on February 1, 1969. Harold was an avid horseman, who loved pulling ponies and plowing with his favorite horses: April and May. In 2017, Harold proudly earned the National Horse Plowing Match in Kentucky. He loved spending time outdoors with family and his fellow horseman buddies. Most of all, he loved going to the fairs and watching his grandkids show their 4-H animals.
We know that the pony pulling and field plowing in Heaven just got a lot better, because Harold was one of the best! If you knew him, then you know he loved a good horse or pony pull and plowing contest. In our hearts, we know he's smiling while plowing the fields of Heaven. "Hold tight the lines dad, until you plow them all."
In addition to his loving wife of fifty-three years, Carol, Harold is survived by his daughters: Tina (Brad) Terhaar of Williamsburg, Indiana, Amy (Eric) Quinn of Greenville, Ohio; five grandchildren: Alyssa (Brian), Ashley, Brooke (Austin), Corey (Laney), Garrett; two great-grandsons: Bexton and Brodie; one great-granddaughter soon to arrive: Paisley; four brothers; numerous extended family members including, many nieces, nephews, fellow horseman buddies, and his four pawed pal: Sadie.
Harold is preceded in death by his daughter: Lyssa; parents: Walter and Grace; two brothers; and four sisters.
At Harold's request, a celebration of life will be conducted at the convenience of his family. Memorial contributions may be made to the EverHeart Hospice of Darke County, Ohio in Harold's honor. Showalter Blackwell Long, Fosdick Chapel, Liberty has been entrusted with arrangements. For more information, including updated service information or to send condolences to the family please visit, www.ShowalterBlackwellLong.com.
Show your support
Send Flowers
Send flowers or a gift to a service or family's home.
Add a Memory
Send a note, share a story or upload a photo.
Get Updates
Sign up for service and obituary updates.